ADVOCATING IN DELINQUENCY PROCEEDINGS
To be held on Friday, May 11, 2018 in Bisbee, Flagstaff, Holbrook, Tucson, and Yuma.
Co-hosted by the APDA and the Access to Juvenile Justice: Rural and Tribal Southwest Project, this free day-long, intensive juvenile-specific seminar is being conducted for juvenile defense counsel.  The seminar is expected to be approved for a full day of CLE credits.
Seminar agenda is available here.
Register by clicking here.
For additional information contact:
Amanda Butler, Program Manager
Access to Justice: Rural & Tribal Southwest Project
Colorado Juvenile Defender Center
Phone (720) 636-0455
___________________________________________________________________________________________________________
Annual APDA Statewide Conference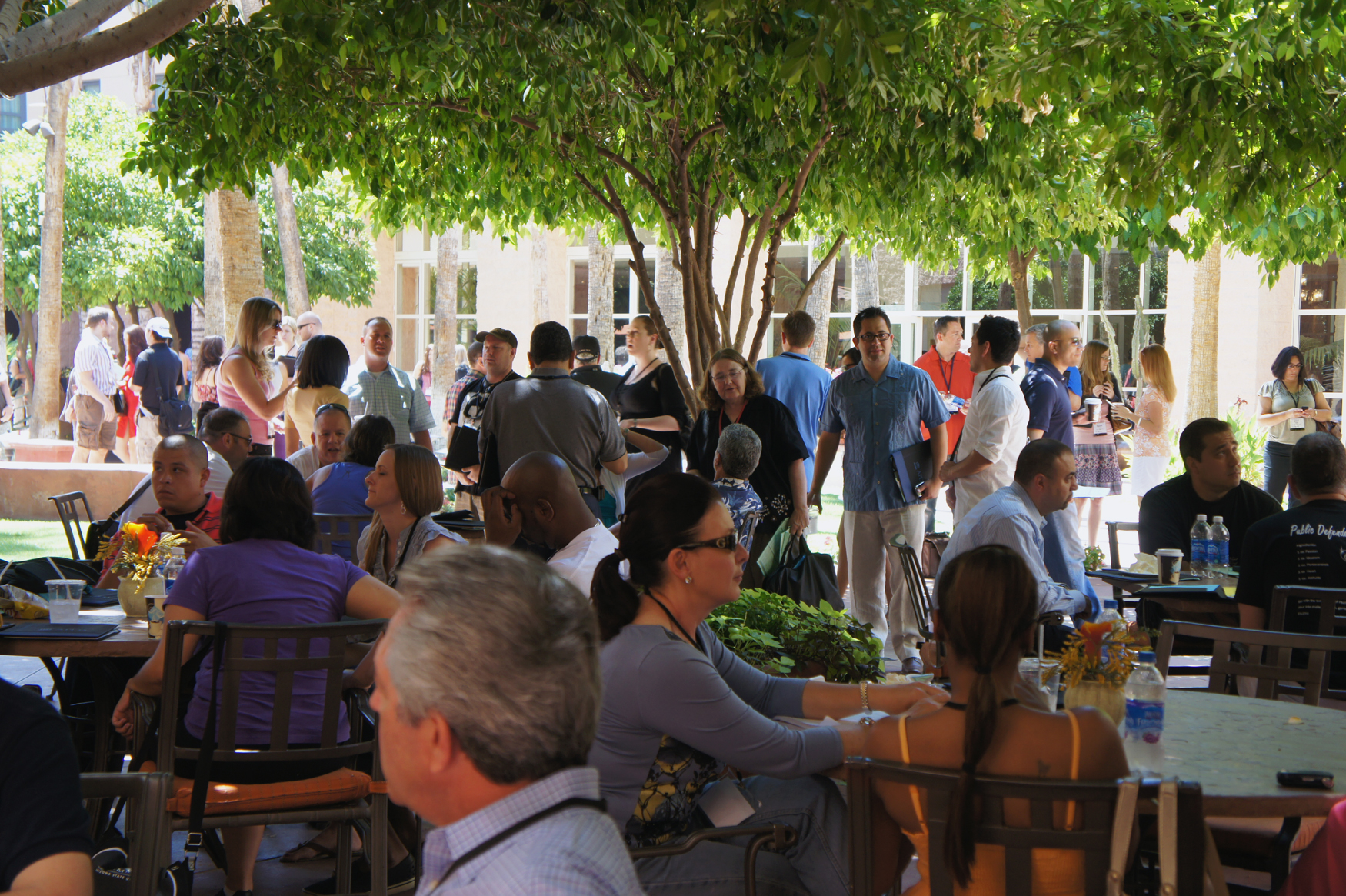 Mark your calendars
15th Annual APDA Statewide Conference
June 21 – 23, 2017
(Registration Opens May 15)
The APDA Annual Statewide Conference is the training and social event of the year. The three-day conference offers training on an incredibly diverse range of topics for attorneys, investigators, paralegals, mitigation specialists, and administrative support staff. Each year, we offer more than 150 classes to 1500 attendees and provide up to 18 hours of continuing legal education, including more than 15 hours devoted to ethics.
But the real story of the conference is the energy created when over 1000 individuals who are dedicated to the same core values get together. The atmosphere is charged with anticipation of new discoveries and joyful reunions of old friends who have drifted apart to work in different areas of the state. The excitement is palpable, making the conference the ideal way for attorneys and staff to recharge their batteries.
Annual Statewide Juvenile Defender Conference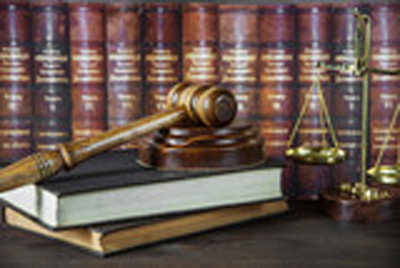 Check back later for more information
Date and details to follow
Tempe Mission Palms
60 E. Fifth St.
Tempe, AZ 85281